Contact Us
Contact the Goal Profits team by filling out the form below. We respond to every email as soon as possible, though we do ignore spam!

Just before you click 'send'... have you checked out our 'frequently asked questions' page?

Quite often, you'll find the answer you need right away:
---
Contact Goal Profits
Please make sure that you type your email address correctly otherwise we won't be able to reply to your question. You won't believe the number of emails we receive from "[email protected]" or something like that!
If you are already a Goal Profits member, our direct email addresses are in the Members Area.
Note: The contact form has a strict anti-spam filter which sometimes blocks legitimate messages too. If you're unable to send your message to us, please use the pop-up bottom right.
---
Football Trading Resources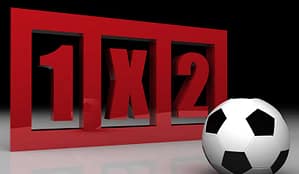 Lay the Draw: How to Profit with LTD Trading Strategies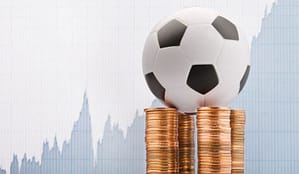 Betting Bank Management: How to Grow Your Money Safely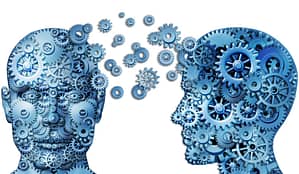 Trading Psychology: Think Like a Professional Betfair Trader