Start learning how to trade football profitably today!
Get immediate access to the knowledge & support of the most successful Betfair community around...
If you want to learn how profitable football trading works, generate a second income, or simply improve on past returns, become a Goal Profits member today!
A comprehensive, exclusive and frequently updated Betfair trading system
Unique trading tools that help you 'up' your game, including:
The brand new Live Stats Module and Custom Filters tools
Team stats tools that make researching trading opportunities a breeze
An updated Launchpad football trading training course for beginners
A number of different trading strategies that are proven to be profitable
A friendly and consistently successful community offering trading workshops, tips, and other social events
A second-to-none level of support
If you decide that trading is not for you, cancel your subscription and we'll part ways with no further fees
As a multi-award-winning football trading community, we've helped serial losers turn into serial winners.
Your Goal Profits membership includes access to the best trading advice from multi-award winning football trading professionals - backed by a supportive community that wants you to win.
We were voted the best trading product available anywhere online in 2014, 2015, 2016, 2017, 2018, 2019, 2020, 2021 and 2022, receiving more votes than every other type of service.
From the first whistle, you'll be directly connected to professional traders 24/7, receive regular news and in-play trading advice, and get profitable Betfair trading tips from members.
Shared skills, market knowledge and statistical evidence mean that even beginners can become full-time successful trading professionals.
That can lead to not only game-changing decisions but life-changing decisions.
Got a question? Just drop us an email.
Remember that nobody wins without disciplined strategies. You can 'up' your game with the right guidance.

We're not big on the sales talk but winning results is what makes Goal Profits the success story you see today.

Stack the odds in your favour with Goal Profits.
If you're not ready just yet to join us, take a look around this site and you'll find plenty of free resources to help you improve your football trading.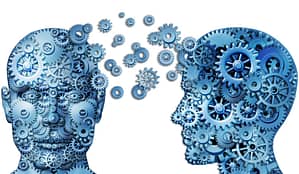 Trading Psychology: Think Like a Professional Betfair Trader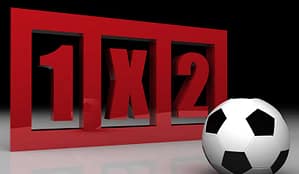 Lay the Draw: How to Profit with LTD Trading Strategies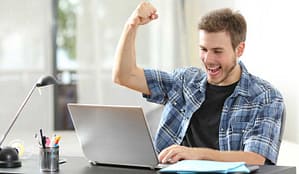 Winning Football Trading Strategies for Betfair Traders
Your Complete Guide to Trading Football for a Living
Correct Score Trading Strategy for Betfair Football Markets
Start trading smarter today...