If you prefer betting over football trading, quickly work out your potential returns for the most popular bet types with our free betting calculator.
Choose your bet type.
Enter the price of each selection.
Enter your stake per bet.
Click the "Calculate" button.
Check out what will happen if selections lose or stakes are returned by clicking on the "Winner" buttons and selecting either "Loser" or "No bet".
How Does an Accumulator Work? Football Acca Bets Explained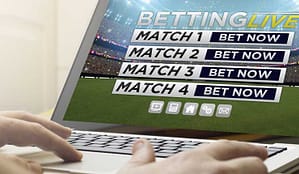 9 Football Accumulator Near Misses: So Close to Big Wins!
How Does an Accumulator Work? Football Acca Bets Explained
Top 10: Biggest Football Accumulator Wins (Amazing!)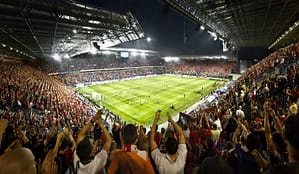 Correct Score Trading Strategy for Betfair Football Markets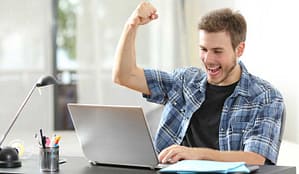 Winning Football Trading Strategies for Betfair Traders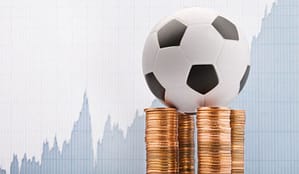 Betting Bank Management: How to Grow Your Money Safely
---
Looking for a useful second income or aiming higher with a full-time career?
Goal Profits members get everything they need to trade profitably and professionally:
We're offering you a fantastic opportunity to finally achieve what you want from trading using all the above tools, and with the help of the most successful Betfair community around...
Try it out for 14 days for £1!
If, after 14 days, you think it's not for you - cancel your subscription and we'll part ways with no further fees

Full membership costs as little as £1 per day - click here for all membership options
Add our trading tools to your website so that your visitors can calculate their betting/trading stakes quickly and easily. They are completely free to use on all of your websites!

Use the code below to embed whichever trading tools you want. Don't forget to add instructions too (you can copy ours if you like). The trading tools are fully responsive and will work on any device, including mobile.