It has just been announced that Goal Profits has won the overall '2015 Betting Systems Oscar'
Even more special is the fact that we also won it in 2014 and it's the first time that anyone has won twice; let alone in consecutive years.
The Betting Oscars are voted for by readers of the Lay Back & Get Rich review site so it's a huge honour to win. They are not randomly handed out (like many awards).
Goal Profits is the product you get when somebody combines a great idea with a never-say-die attitude and an obsession for customer service. One that has since come to define what it means to trade the sports markets.
In an industry where too many products still make too many false claims, Goal Profits shines out amongst the dross. It's a worthy winner indeed.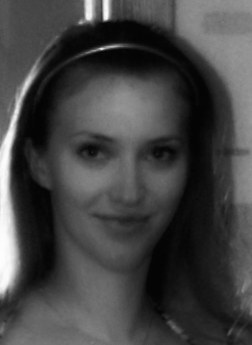 Lucy
Lay Back & Get Rich
I am (unusually) lost for words. Thank you to everyone who voted for us!
We will never stop improving Goal Profits. There are lots of ideas in the pipeline and a huge amount of testing in progress behind the scenes.
We will be going all out to win a third Betting Oscar next year and, more importantly, continue to give our members a distinct advantage over everyone else trading football on Betfair.
Awards to Date
We are honoured to have also won: