Goal Profits has been voted "Best Betting System" for the third year running to complete a quite incredible hat trick. Thank you so much to everyone who voted for us!
This is our 7th award in just the last three years!
Six of them have been voted for by ordinary punters which is very special indeed and we are so proud of our achievements.
2016 has seen a number of major additions to the Goal Profits football trading community, the biggest being our 16-week 'Launchpad' course for new traders.
It offers a step-by-step introduction to the world of football trading, plus full support from Kevin and me along with two experienced 'Launchpad Mentors'. Tim and Bryn have gone on the complete journey since joining Goal Profits as members so they know exactly what others need.
They are both now trading at a very high level, in fact Tim is trading full-time.
Every Goal Profits member enjoys full access to Launchpad along with all the support that he or she could ever need. Our mission is to help more members reach their trading goals each year and it's been great to meet a number of them in person at our free events.
Goal Profits, without a shadow of a doubt in my mind, has shown every other service out there how it should be done.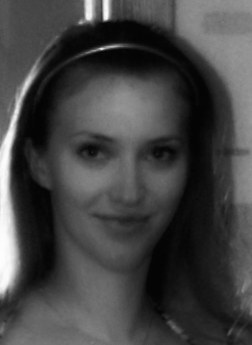 Lucy Collins
Lay Back & Get Rich
So on we go to the 2016/17 winter league season. There are a number of new additions and upgrades in the pipeline for members to enjoy and we will ensure that by this time next year, we are serving our members even better and in the perfect position to make it four in a row.
If you would like to read the full award announcement on the Lay Back & Get Rich blog, click here.
Awards to Date
We are honoured to have also won: